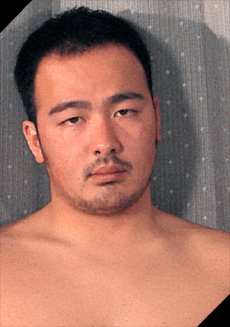 190min 8000yen
NOW ON SALE!!
Heroes stands up to time.

[ Preserve forever version ]
Mr. LEO's first ever compilation of his best scenes.
Presenting the best of the best of hot dudes from the past titles have been compiled into six parts.
These exciting scenes let you watch man-to-man sex in full digital glory and includes deleted scenes as a special bonus.
With a total playing time of 3 hours and 10 minutes, this long-version compilation will satisfy the most eager viewer.